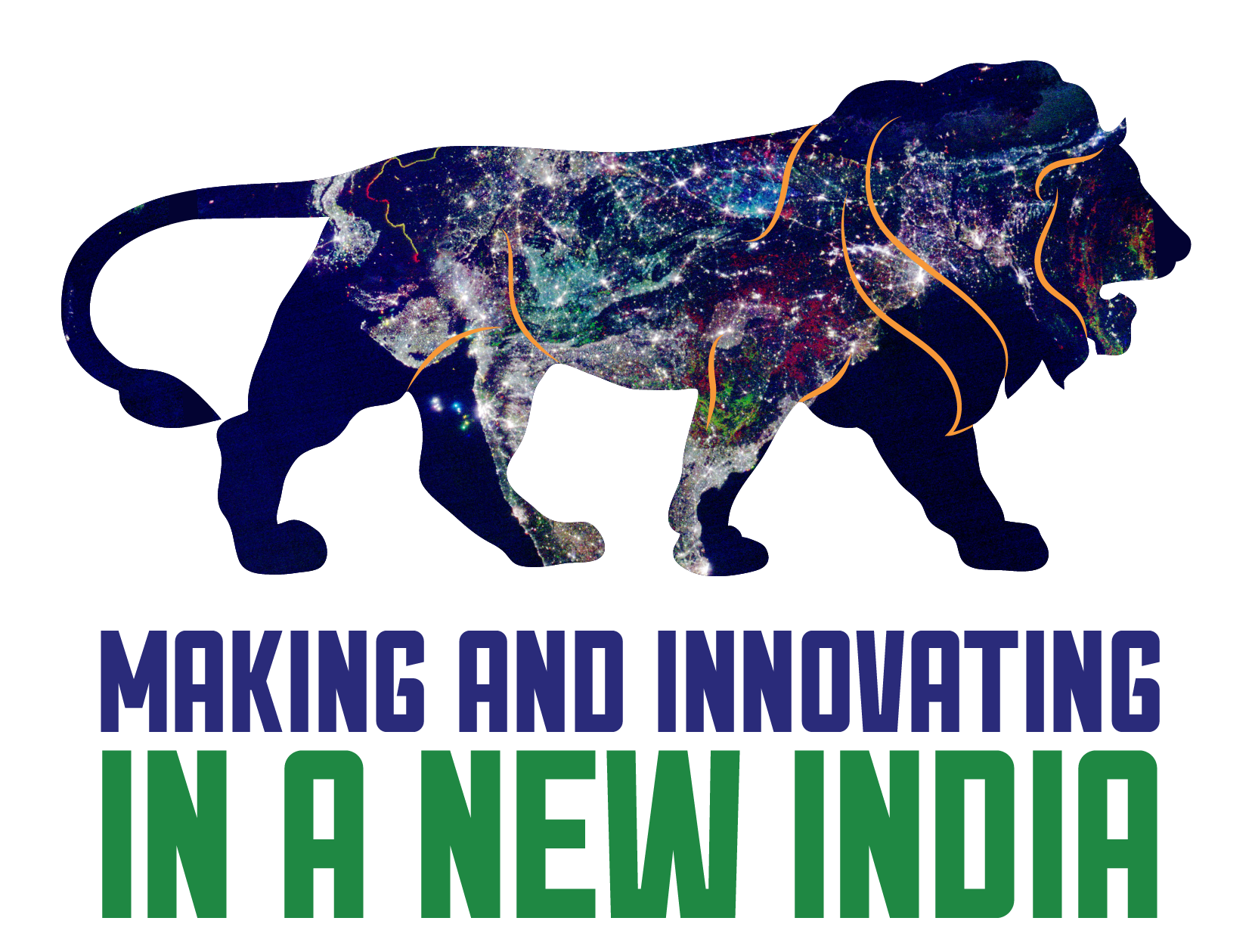 CLICK ON AN EVENT TO READ MORE AND BOOK YOUR FREE SPOT

23apr
11:00
Tagore to Ray
Visit the renowned Millsgården and experience a new side of the iconic Rabindranath Tagore and Satyajit Ray.
11:00
Millesgården
21may
11:00
Namaste Stockholm
Travel to India by walking into the heart of Stockholm.
11:00
Kungsträdgården
22may
12:00
- 16:00
India Day at East Asia Museum
In collaboration with the East Asian Museum and Indian Embassy, we are very happy to bring India Day to East Asian Museum
12:00 - 16:00
Östasiatiska museet
22may
16:00
A journey to India
Tabla player Sukhwinder Singh, cellist Matthew Barley and O/MODERNT Kammarorkester take us on a journey to the East with Indian style improvisations, Taveners Protecting Veil and music of The Beatles.
16:00
Musikaliska