INDIA SMART CITY INNOVATION HACKATHON
India Unlimited in association with Embassy of India in Sweden
invite you to the
2019 India Smart City Innovation Hackathon.
---
When?

A two-day event from 17:00 Wednesday 4/9 to 17:00 Thursday 5/9.

Where?  

Smart City Office, Hammarby Kaj 18 at Hammarby Sjöstad, Stockholm.

Who?  

40 creative innovators, entrepreneurs, designers, experts or students.
The event is open for everyone interested in sustainable innovation.

What?  

10 teams of 4 will work for 24 hours on presenting a solution to this year's focus areas:
Mobility, Water and Waste.

A jury of experts from the industrial, business and academic worlds will select the top three best proposals and a winning team. The top three cases will present during the India Unlimited Business Day on 9/9/2019. The winning team will have the opportunity to develop their idea with support from leading business people. Thanks to sponsorship from Emirates the winning team will get tickets to fly to India.


This is an Ideation and Innovation Hackathon, no coding skills are required.

Why?

Meet like-minded innovators and creators helping shape a more sustainable future in India and around the world.

Enjoy great food and take the opportunity to network with business and industry leaders.

Present your ideas and get feedback from Business Leaders and Government Representatives.

Take a chance and win a trip to India where you may meet relevant business people and Government Officials.
---
Deadline for applications is August the 30th!
APPLY HERE
---
The Setting
India is investigating the concept of Smart Villages and Smart Cities to help create a brighter future for India's +1.3 billion inhabitants. India is seeking help from bright minds from around the world to bring forth solutions to issues such as:
How can we increase the attractiveness of villages to decrease the immense pressure on megacities? How can villages become self-sustained with all the basic services such as water, electricity, roads, education, health care, housing, food and sanitation?
How can we enhance the quality of life in urban areas? Flows of amenities like water, energy, transportation and waste management are immense in cities, how can smart cities support the management of these amenities?
---
The Task
This year's challenge will look at finding innovative ideas and solutions for real life issues based on the Circular Economy Model and the latest technological development. The theme of the event is:
"Smart Cities – Sustainable Innovations from Circular Economy principles".
The focus is towards the field of mobility, water and waste. The challenge is to come up with smart solutions adapted to Indian cities and/or villages for:
Mobility – smart mobility, efficient, cleaner and safer modes of transportation, sustainable and feasible
Water – safe drinking water, recycling, reduction of wastage, tapping natural water cycle (rainwater collection), reduction of ground water consumption.
Waste – generation, disposal, recycling, management.

Solutions should be environmentally, socially and economically long-term sustainable and resilient, thus a basis on the circular economy model (read more on the model further down).
This will make smart city & smart villages resource-efficient and resilient places to live in. There are undisputed advantages with being a smart city/village and Sweden and India are great candidates for sharing experiences and finding solutions together. The event will also be a forum for investigating synergy possibilities between Swedish and Indian answers to those issues and therefore a stage on the path to the greener future we want to design.
Your Ideas Make A Difference – Be Part of Hacking Indias Smart Cities Challenge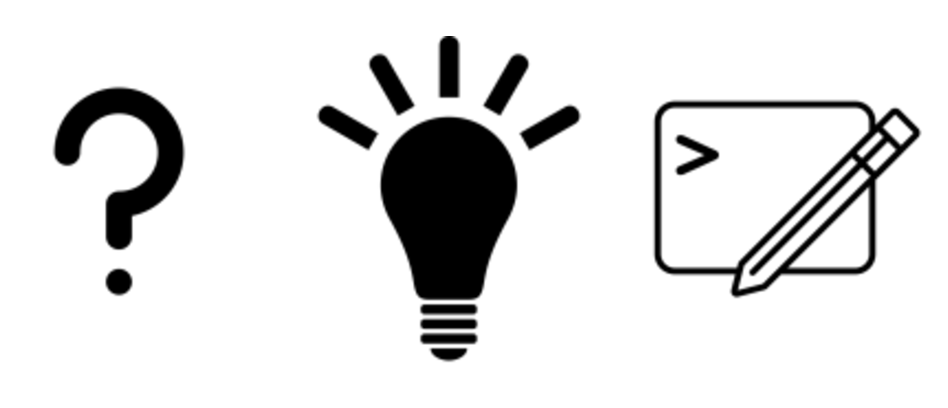 This unique 24-hour hackathon will bring students, developers, entrepreneurs, designers, professors, researchers and people interested in sustainable innovation to rethink problems together and build smart solutions based on the Circular Economy Model. The participants will be divided into 10 groups of 4 members each, discuss possible solutions, conceptualize them and give implementation suggestions.
A jury of experts from the industrial, business and academic worlds will select the three best proposals and a winner. These three teams will get to present during the India Unlimited Business Day on 9th September 2019. The winning team will have the opportunity to develop their ideas to a concrete business case with help from Industry partners. The winners will also get to fly to India, courtesy Emirates and to present to relevant business people.
To clarify; this is an Ideation and Innovation Hackathon so no coding skills are required. The proposed solution can be any novel idea related to the theme.
---
The Circular Economy Model
A circular economy is an industrial economy that promotes greater resource productivity aiming to reduce waste and avoid pollution by design or intention, and in which material flows are of two types: biological nutrients, designed to reenter the biosphere safely, and technical nutrients, which are designed to circulate at high quality in the production system without entering the biosphere as well as being restorative and regenerative by design. This is contrast to a linear economy which is a 'take, make, dispose' model of production.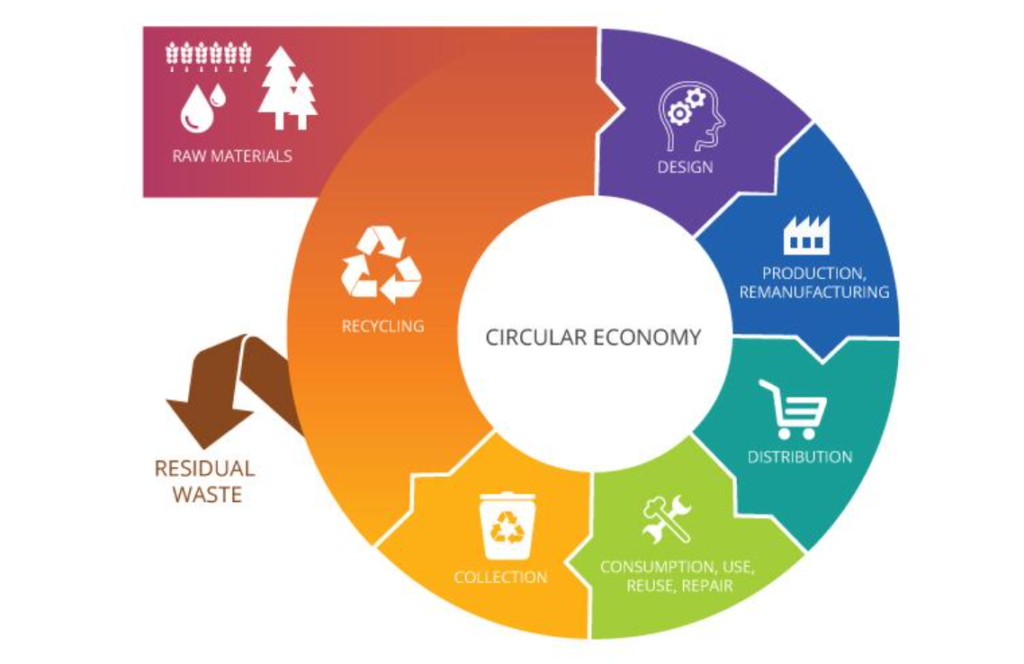 ---
The Jury (TBC)
Facilitator:
Thomas Kirkegaard, Sr. Innovation & Sustainability Consultant, Matters Group