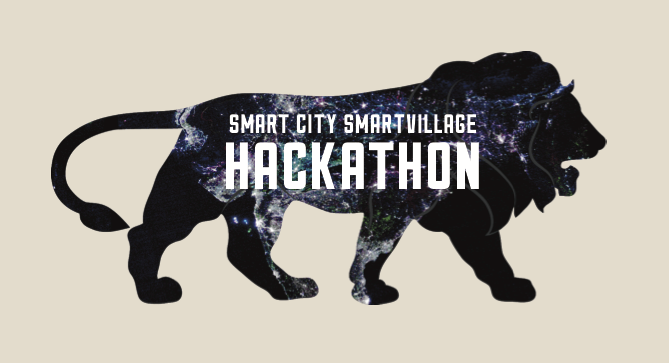 A hackathon to make and innovate a new India
To celebrate India@70 the Indian Embassy in Sweden and India Unlimited warmly Invite you to apply for the Smart City Hackathon.
---
When?
June 15-16. Union Minister of Road Transport and Highways Mr. Nitin Gadkari (to be confirmed) and India's Ambassador Mrs. Monika Kapil Mohta to Inaugurate the Hackathon on June 15th.
Where?  
LINK Arkitektur, Lumaparksvägen 7 i Hammarby Sjöstad, Stockholm.
Who?  
40 creative innovators, entrepreneurs, designers, makers and students, open for
individuals from Sweden and India.
What?  
Finding answers to problems connected with smart, sustainable cities and villages. A one day challenge to generate new, innovative solutions. The Hackathon will be facilitated by Yasemin Arhan Modéer CEO Altitude Meetings. A Jury made up of Industry experts, Business, Academia will select the best three teams.
Why?
Meet other smart people with desire to innovate, network and create new solutions for our sustainable future. Enjoy great food and take the opportunity to pitch in front of business and Industry leaders. The results and the people behind them will be presented during India Unlimited business seminars August 17th. The top three teams will be able to present their pitch infront of an audience of leading business leaders. The winning team with the best idea will also win tickets to India as a special prize from Emirates.
---
Issues with Smart Villages in India
Self-sustained with all the basic services such as water, electricity, roads, education, health care, housing, and sanitation. Innovation economy for Livelihood reducing migration to Cities.
Issues with Smart City in India
Basic amenities water, energy, waste management, healthcare, housing, security. Developing spaces in order to enhance the quality of life, promote eco-balance. Promoting a variety of transport options – Transit Oriented Development (TOD), public transport and last mile para-transport connectivity; Smart Solutions in the transport sector-intelligent traffic management system and reducing average commute time .
Circular Economy
A circular economy is an industrial economy that promotes greater resource productivity aiming to reduce waste and avoid pollution by design or intention, and in which material flows are of two types: biological nutrients, designed to reenter the biosphere safely, and technical nutrients, which are designed to circulate at high quality in the production system without entering the biosphere as well as being restorative and regenerative by design. This is contrast to a linear economy which is a 'take, make, dispose' model of production.
Ideation Challenge 2017
This years Challenge will specifically look at finding Innovative Ideas and Solutions for real life problems, using the Circular Economy Model and technology. We are looking at Food, Water, Energy, Waste, Transport and Materials. Three case studies based on actual problems faced in Indian cities and villages will be presented. The challenge is to explore and create solutions for these….
This unique 24-hour hackathon will bring Swedish and Indian university students, developers , entrepreneurs, designers, professors, researchers and people interested together to rethink problems and inspire innovation and build smart solutions using the Circular Economy Model that will make smart city & smart villages a more resource efficient place to live in.
There are undisputed advantages with being a smart city/ village . Sweden and India are great candidates for sharing experiences and finding solutions. Through investigating synergy possibilities of Swedish and Indian answers to issues encountered, we could design a future which will be greener, cleaner and last longer.
Your Ideas Make A Difference – Be Part of Hacking Indias Smart Cities Challenge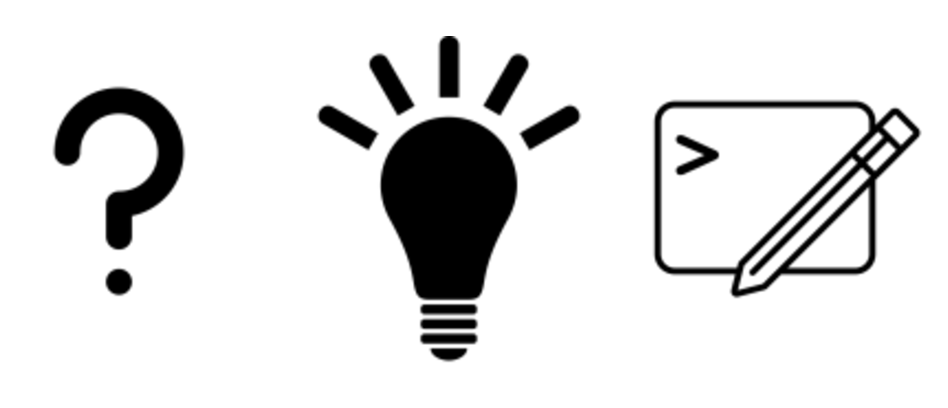 By bringing together participants with different cultural, and professional backgrounds, we are confident we can approach the problems with valuable, multi-faceted perspectives. The participants will be divided into 10 groups of 4 members each, discuss possible solutions, conceptualize them and give implementation suggestions.
Blog Post from Last Years Ideation Hackthaon https://www.kth.se/blogs/abhineet/2016/04/hackathon1/
The winning team with the best idea will win tickets with Emirates to India.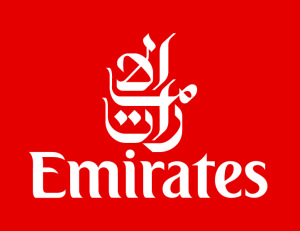 Your ideas can make a difference. Join us!
Deadline for applications is May the 31st!